ABOUT US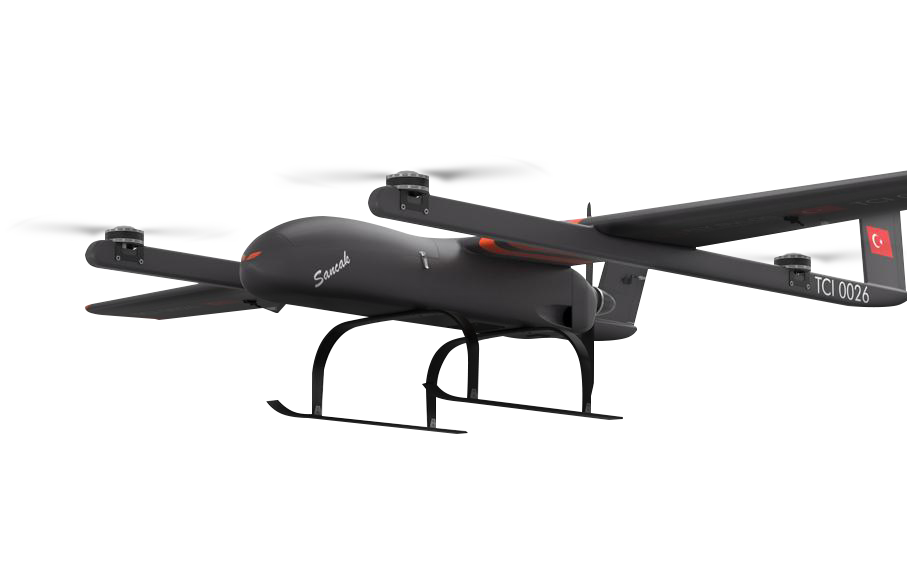 World's first and only UAV Training in DronePark Concept.
Location:
DronePark, Gebze Technical University
As Fly BVLOS, you can develop and test unmanned aerial vehicles in our Drone Park and receive training from international trainers to become a UAV pilot.
What Do We Do?
We, Fly BVLOS Technology, provide services such as hangar, flight track, training halls and R&D bungalows and UAV pilot training, in addition to our own unmanned aerial vehicles, in an area of 24.000 m2 called DronePark in the Gebze Technical University Technopark area.
Together with our young and dynamic team, we follow our goals such as transferring technology regarding drone technologies, providing flight and ground training, conducting R&D activities for the production of unique and national drones, and within this scope, ensuring that drones with completely national hardware / software are integrated into different projects.
In addition to these, we assemble our 20 bungalow-style R&D offices and institutions operating in our country for aviation and space technologies, and we lead this cumulation that will create synergy by gathering the relevant companies together under the name of the Turkish Drone Consortium.
Also, we conduct flight and ground tests of small category drones manufactured domestically or abroad, up to an altitude of 120 m on a 24,000 m2 field in GTU DronePark and we carry out activities for testing larger drones in TRtest's 42 km long, 3500 m wide, and 8000 feet high airspace located in Kalecik/ANKARA.
Within the scope of our training activities, we are in cooperation with Gebze Technical University, Come 2 Turkey, and Flyby Technology company based in the United Kingdom, in two separate categories as GVC (General Visual Line of Sight) and BVLOS (Beyond Visual Line of Sight). Within this scope, we provide our trainees with drone pilot training and at the end of this training, our trainees are awarded an international drone piloting certificate approved by the United Kingdom Civil Aviation (CAA UK)
Our Team
A team that conducts works above world standards
Kevin Deninngton

UAV Trainer




Erhan Demirelli

UAV Trainer
Unmanned Aerial Vehicle
You can get detailed information about our unmanned aerial vehicles by clicking here.